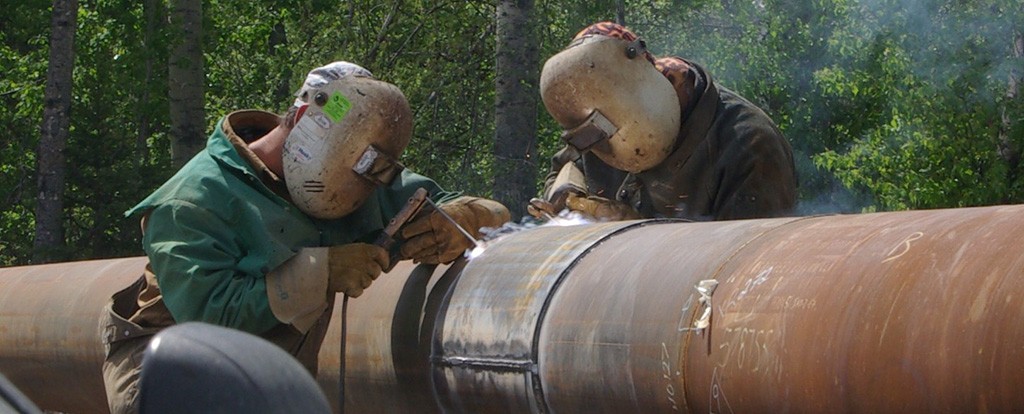 C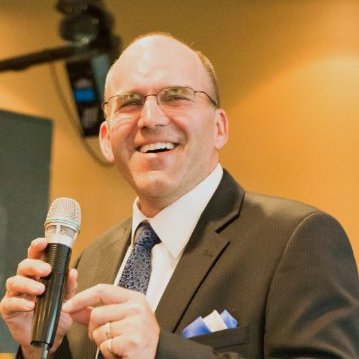 raig Gauvreau is a CRSP (Canadian Registered Safety Professional) with over 20 years experience in industrial health & safety. Craig began his career in the Canadian Armed Forces and served as sergeant in the Infantry. Now as a health and safety leader in the energy industry his no-nonsense leadership and genuine care for his fellow workers enables him to cut to the heart of an issue and move safety beyond rules and procedures. Craig makes safety personal.
Click to view Craig's complete professional profile.
Keynote Speaker / Trainer (Safety & Frontline Leadership), Field Site Safety Advisor / Consulting
Investigations & Root Cause Facilitator, extensive experience with the "TapRoot" system for basic and complex investigations using The TapRoot Advanced tools of: Safe Guard Analysis, CHAP – Critical Human Action Profile, Equifactor – determining causes for equipment failure. Also use the TapRoot process to develop audits , assessments and check lists for proactive improvement before undesired events occur.
Graduate of the Occupational Health and Safety Program from the University of Alberta. The OH&S Program included the following courses; Behavior Based Safety and Accident Control 1, Accident Control II, Occupational Hygiene Level 1, Occupational Hygiene Level II, Training & Development of the workforce, Organizational Behavior, Safety Hazard Recognition Evaluation and Control, Fundamentals of Health & Safety Auditing, Fundamentals of Disability Management.
Develop leadership workshops for front line supervisors with a focus on mixing performance and safety. The emphasis is focused becoming an empowering leader.
Committed to Leadership and managing health, safety and environment functions and developing personnel, implementing creative strategies, and policies and procedures to improve health and safety while enhancing the business success of the organization.
Craig has extensive training and experience in a variety of health and safety-related courses which include:
Performance Management, SEFSAM (Safety Essentials for Supervisors and Managers) – Global Training, Apollo Root Cause Analysis Training, DNV SCAT, STOP Training for Supervisors,  TDG Clear Language, Transportation Air Brake inspection, valid H2S Alive,  Rig Work Fall Protection Instructor, Safe Start Observation, Injury Prevention and Management, Train-the Trainer Training, Basic Safety Program Development, ENFORM Certified Health & Safety Program Auditor.